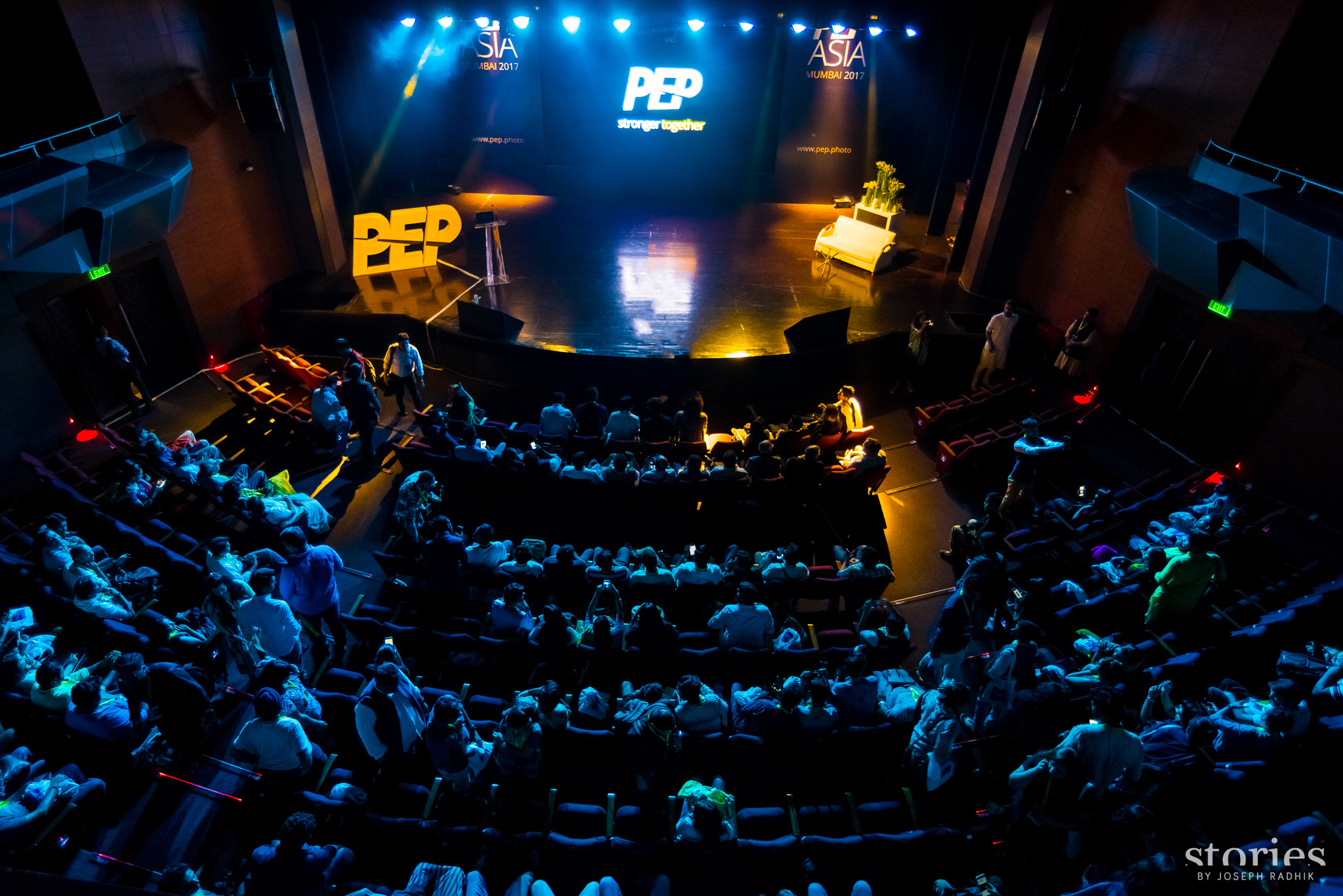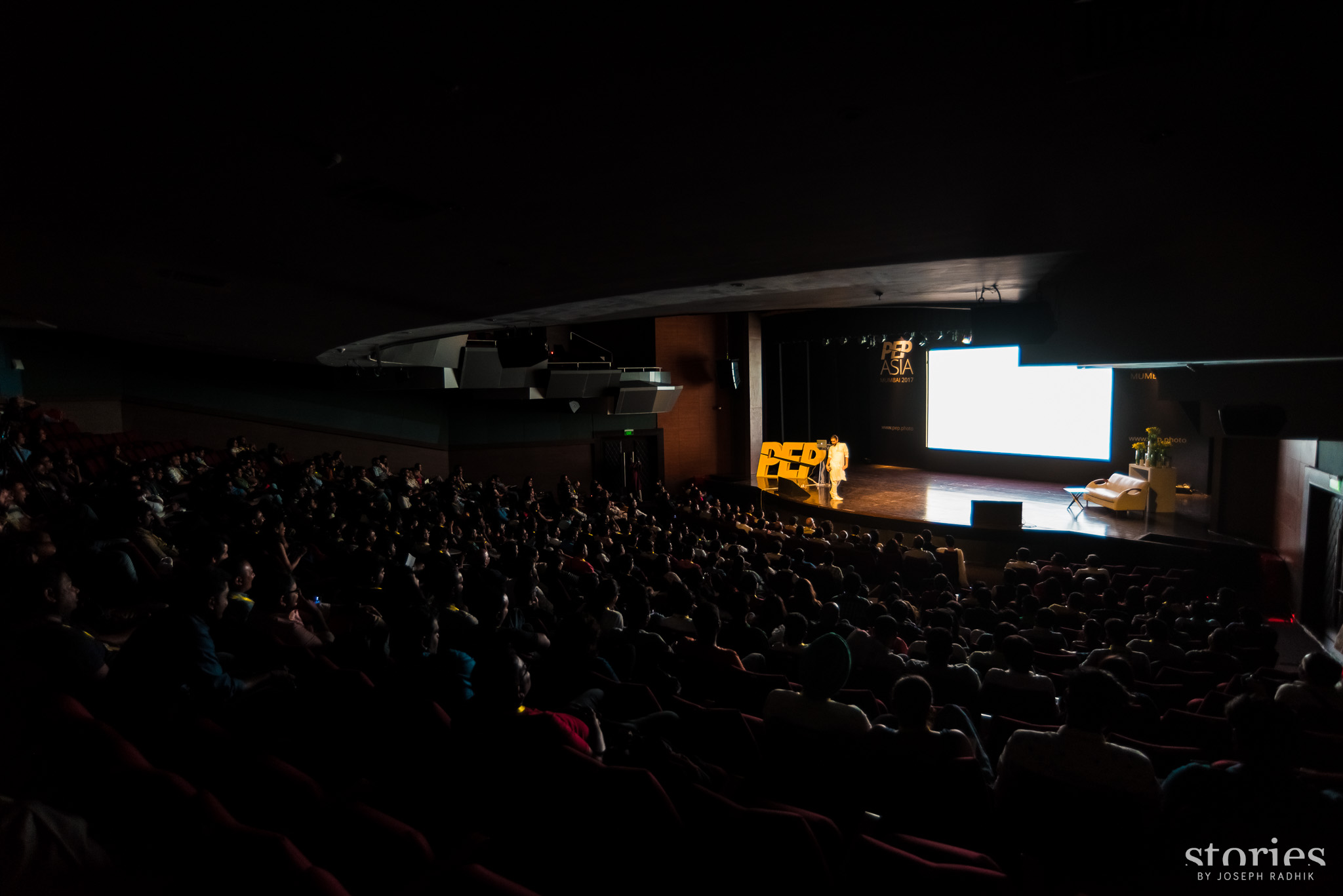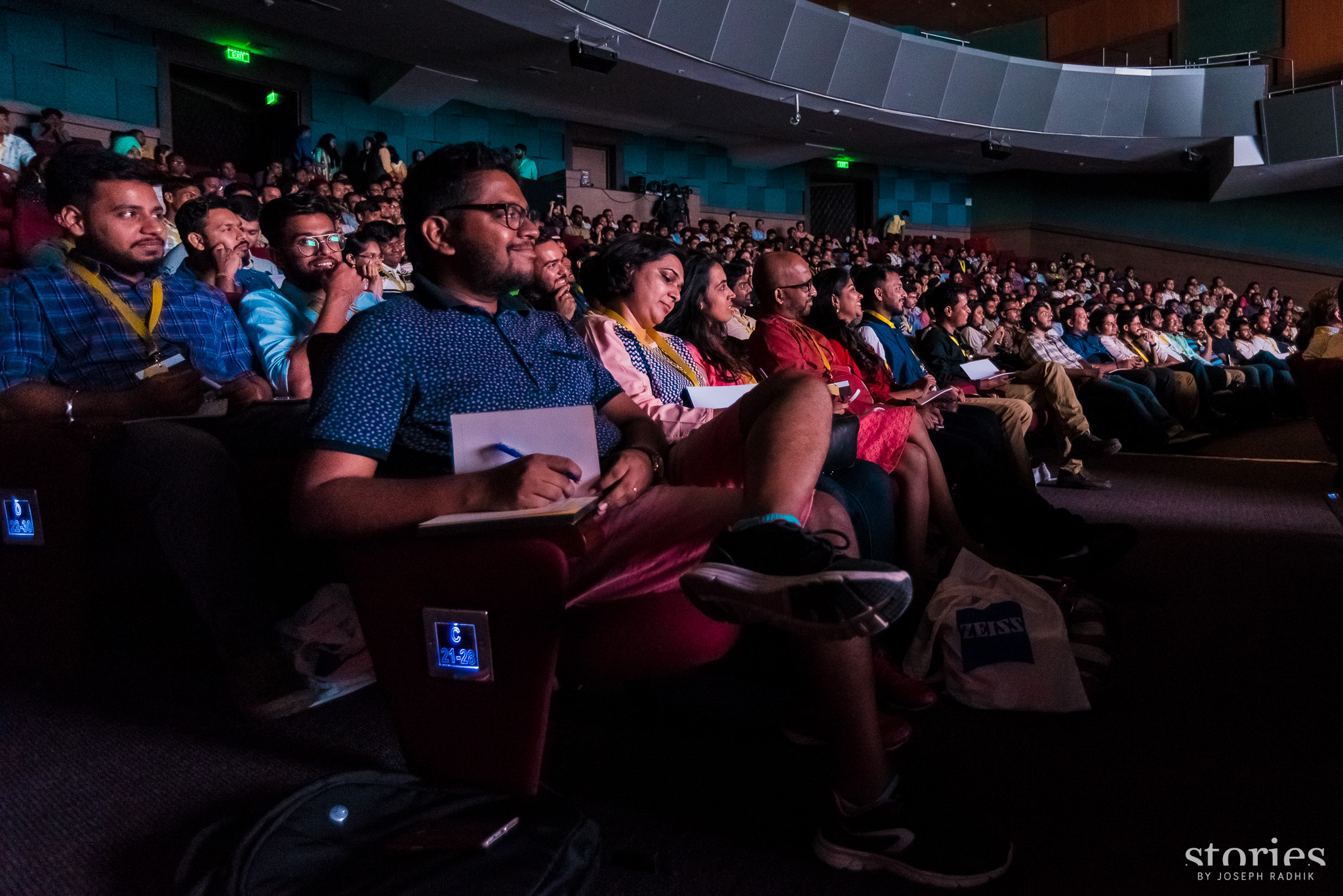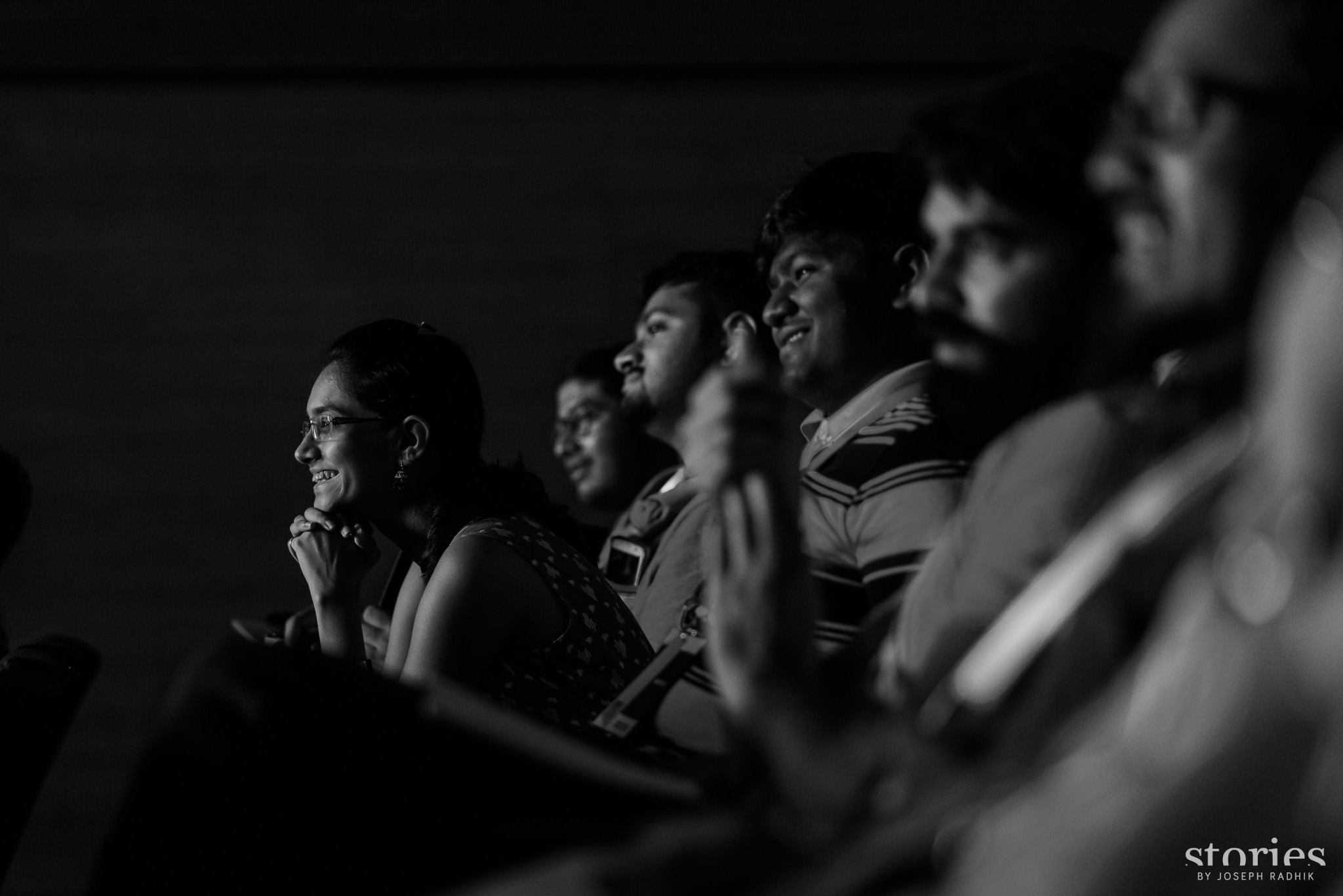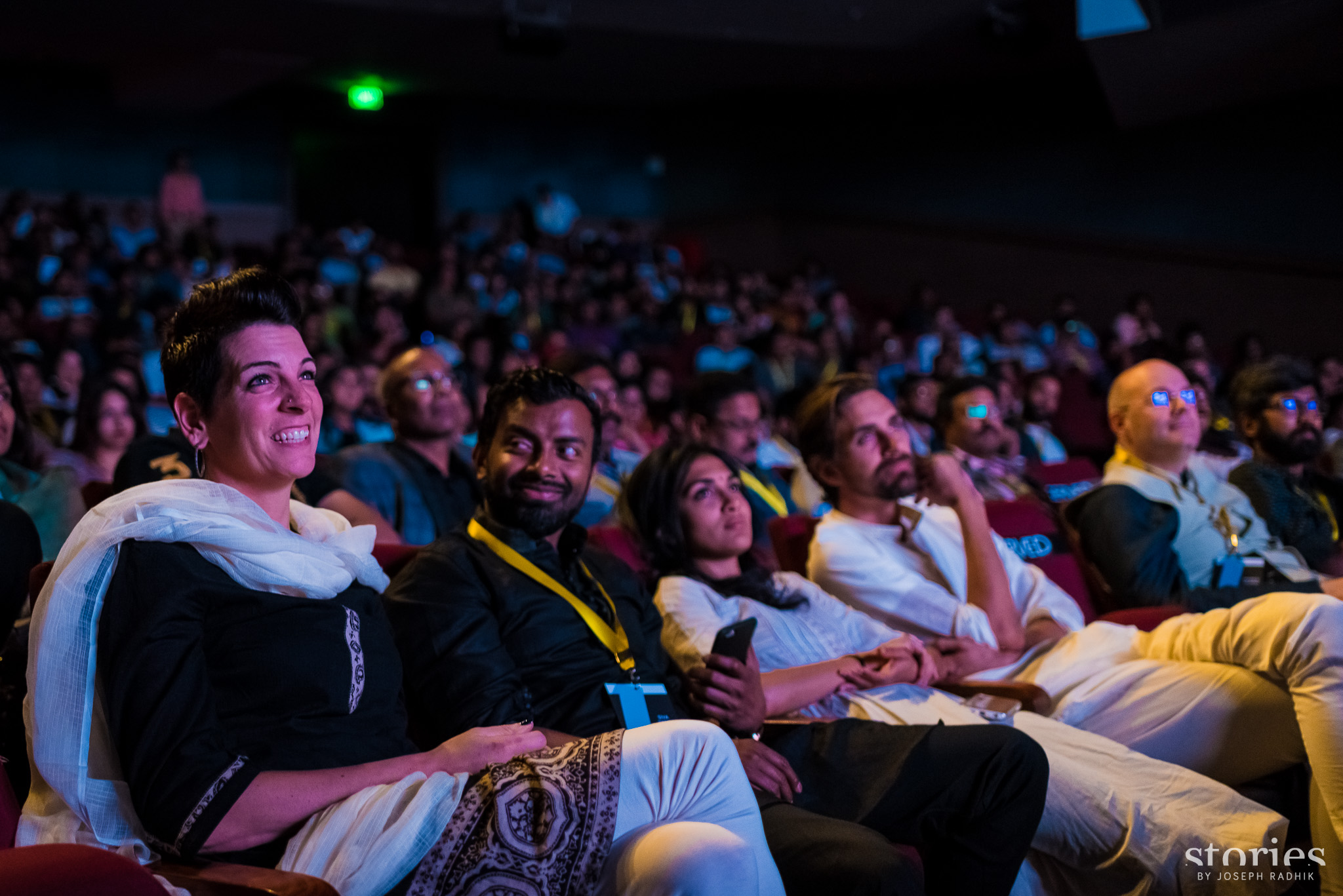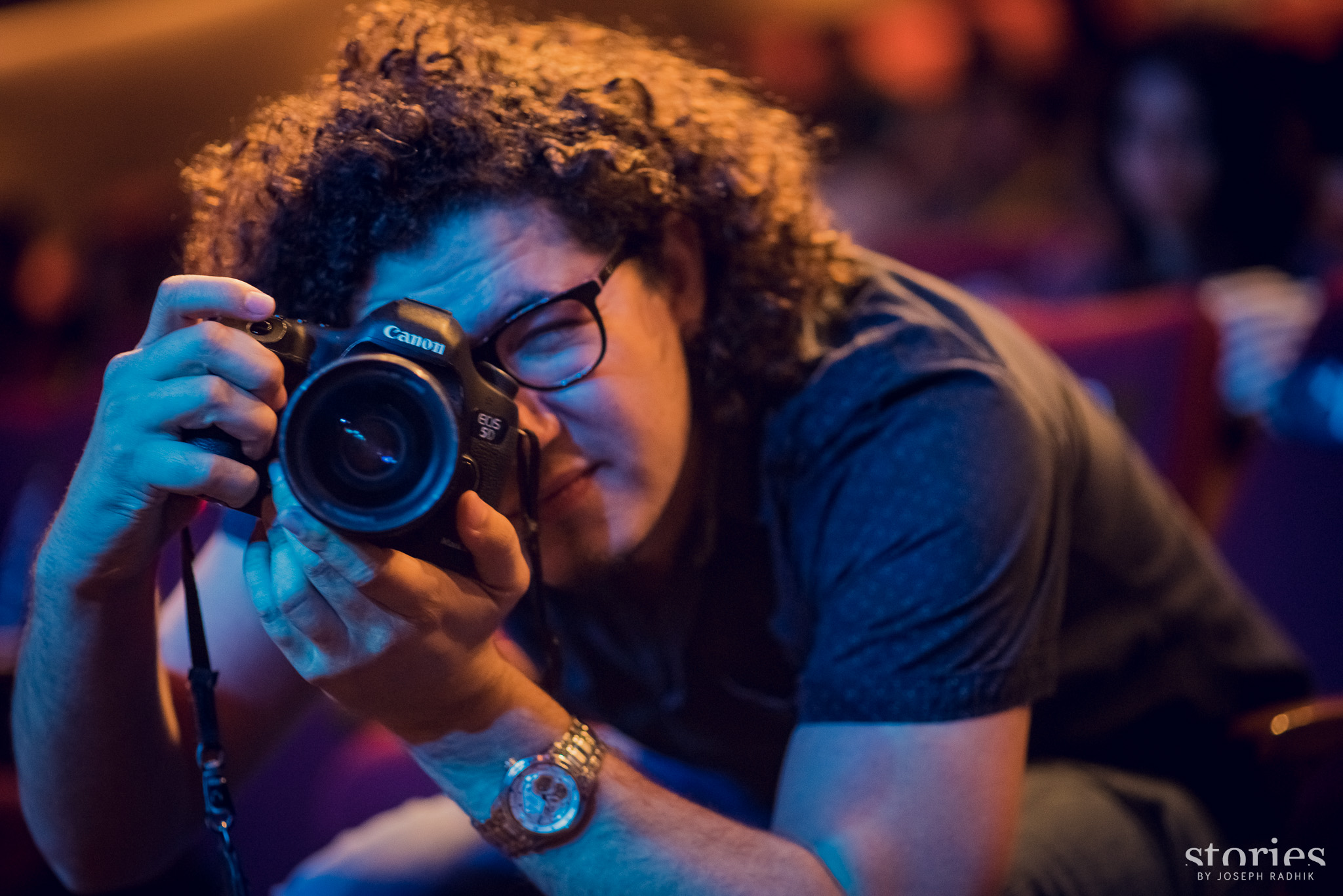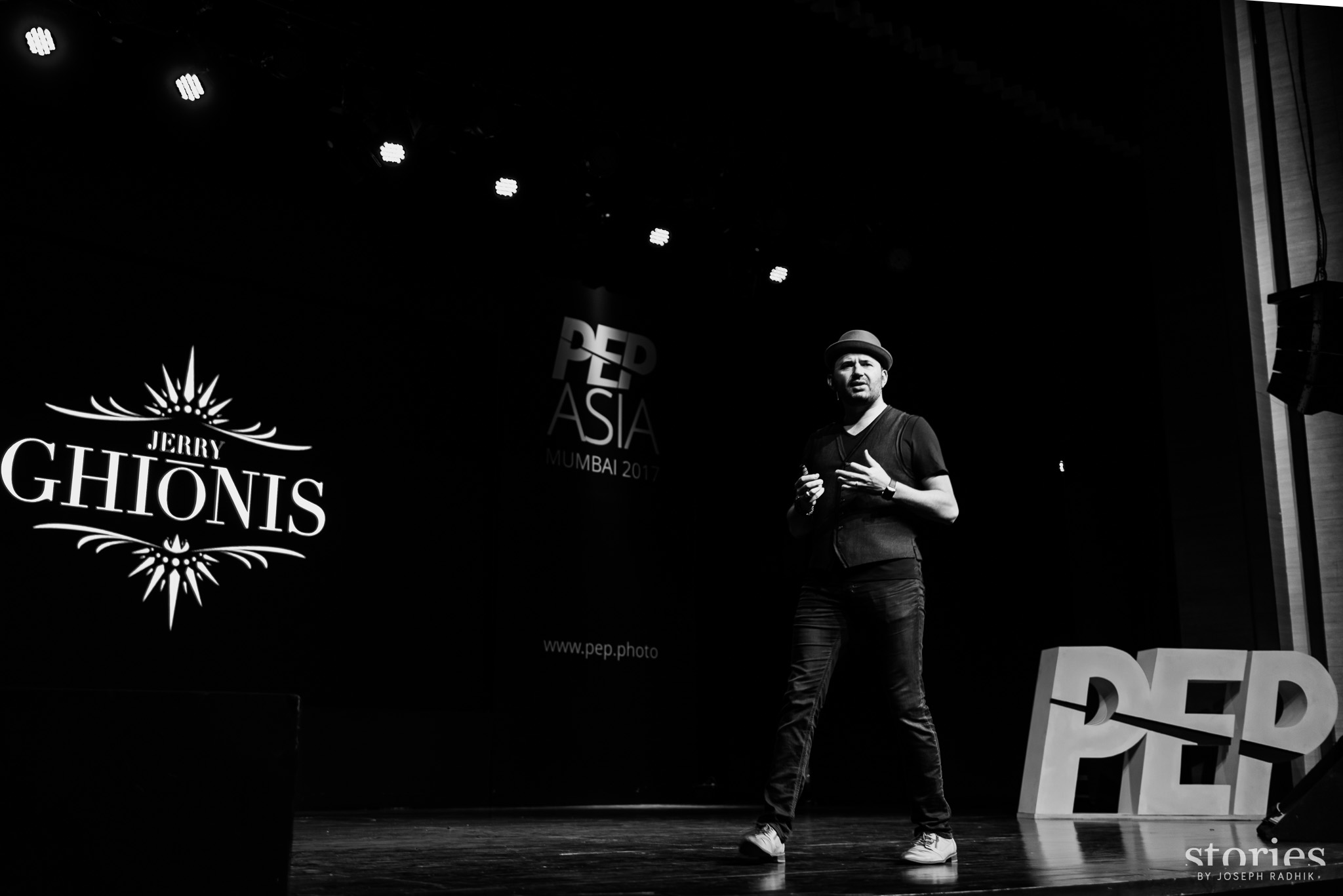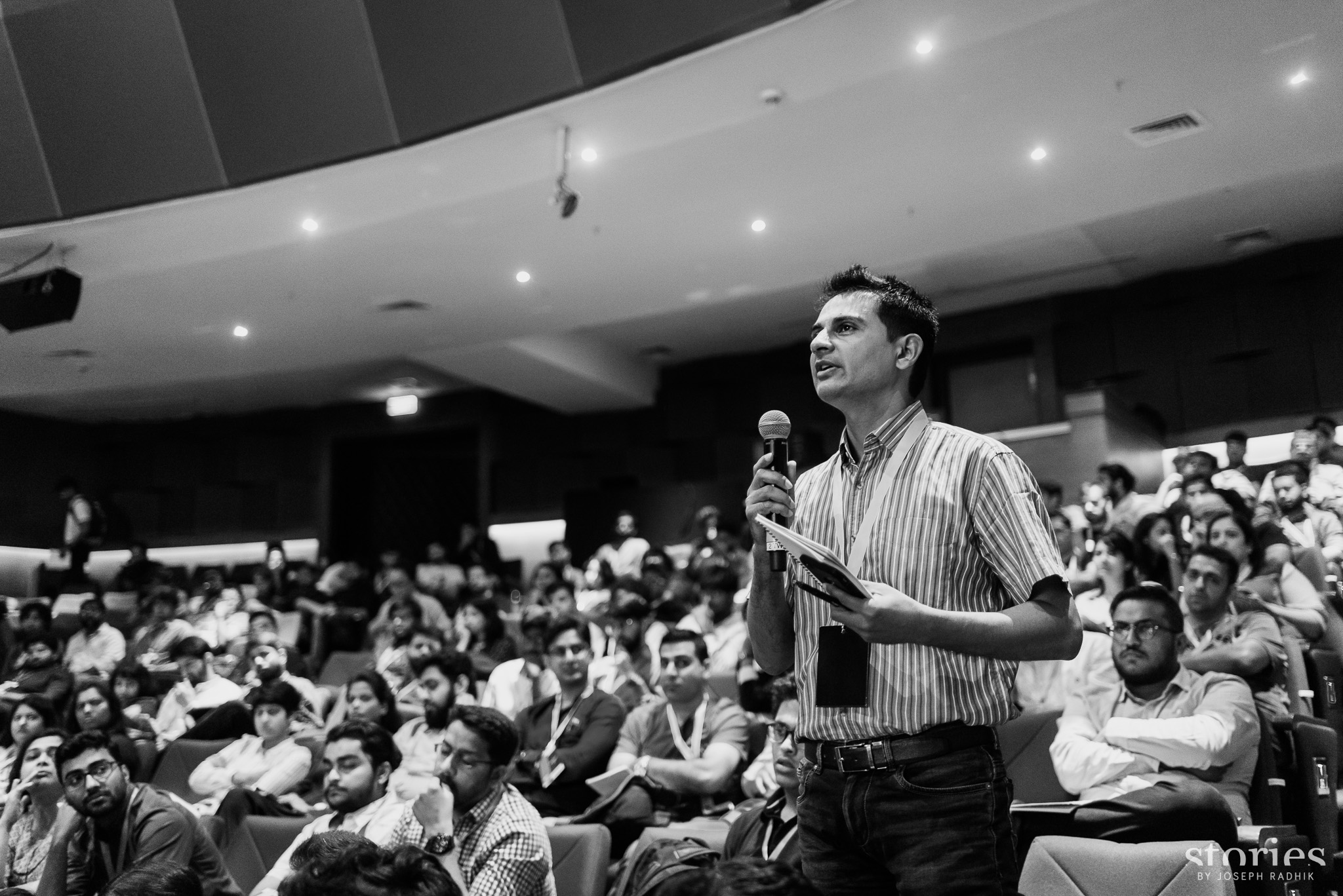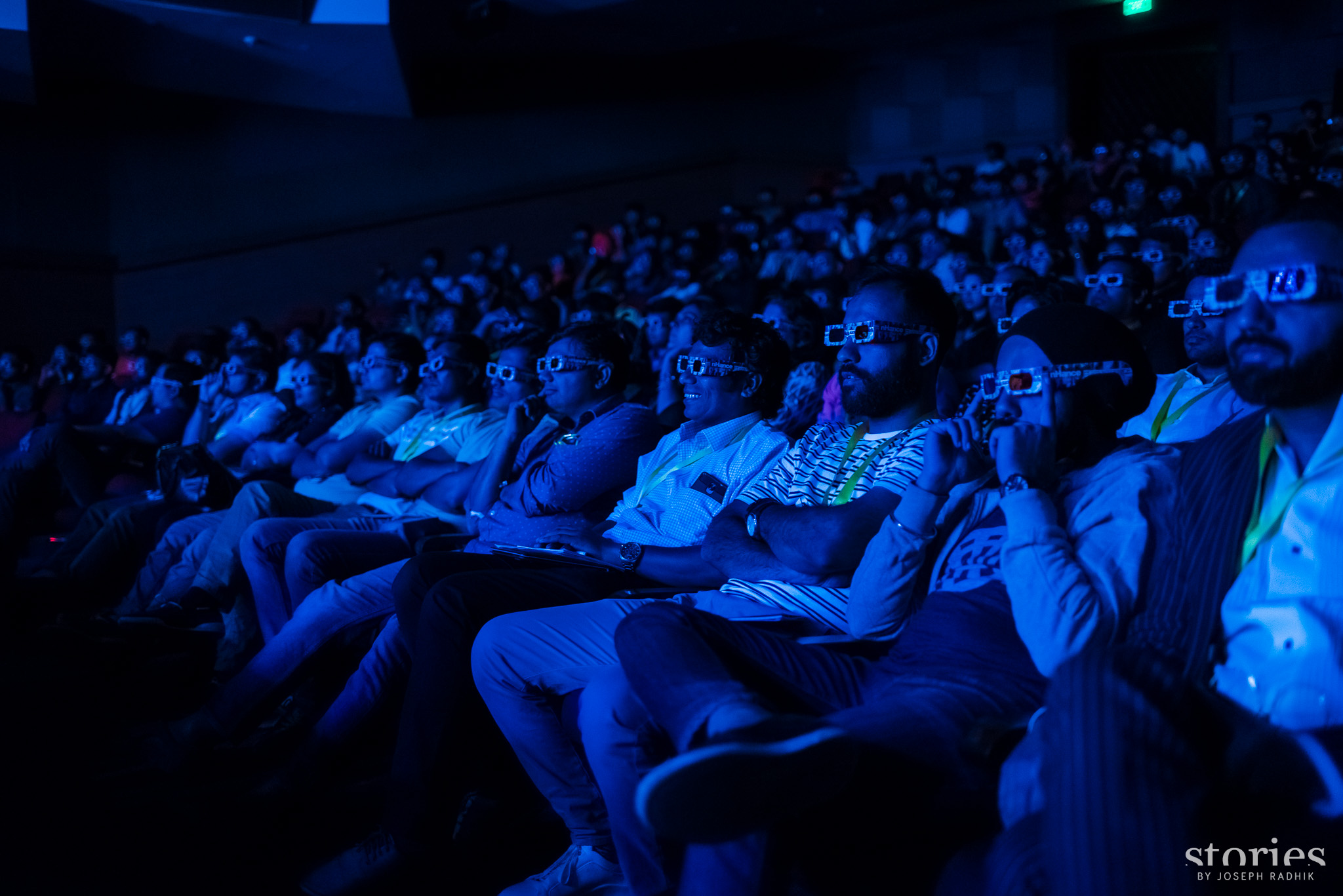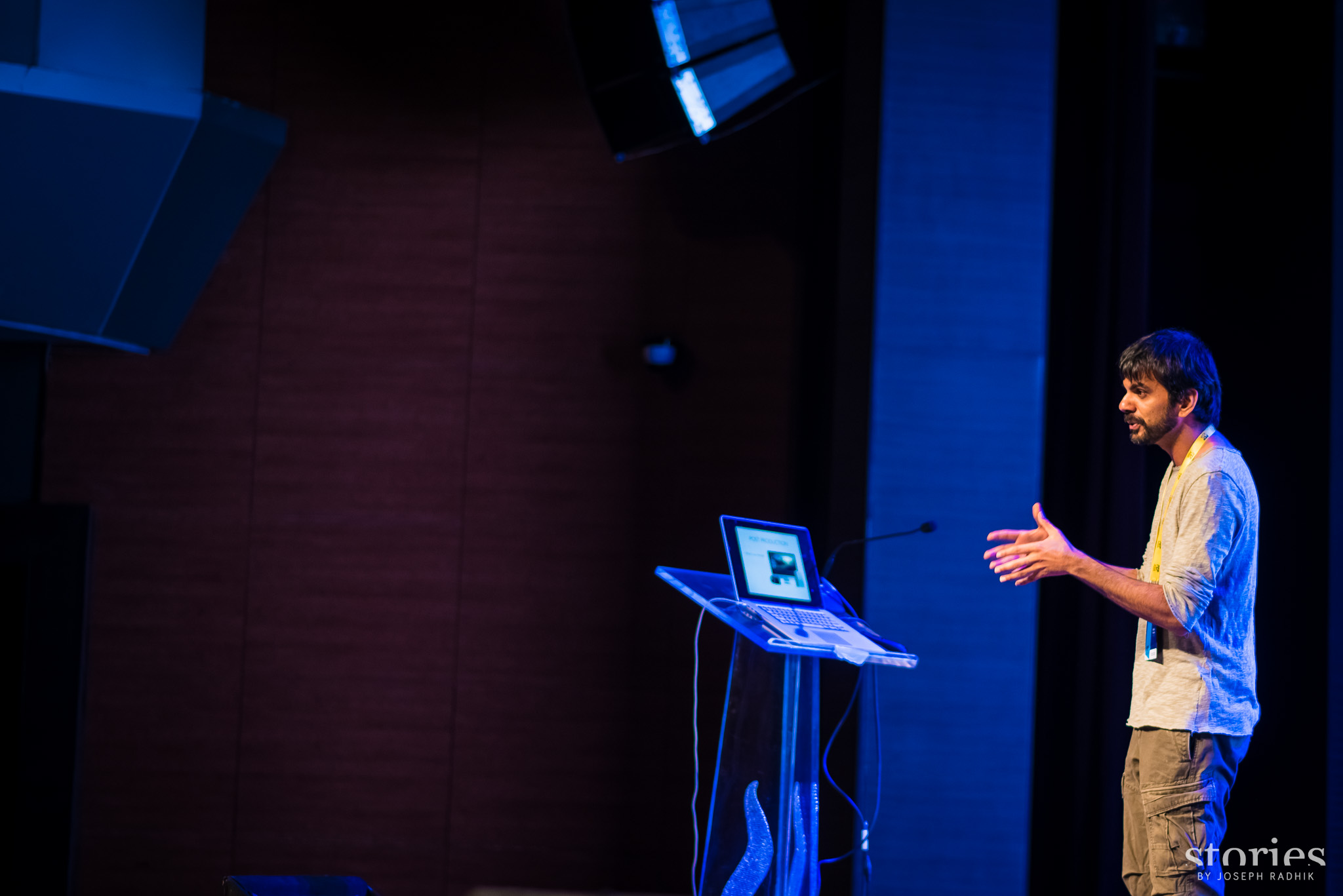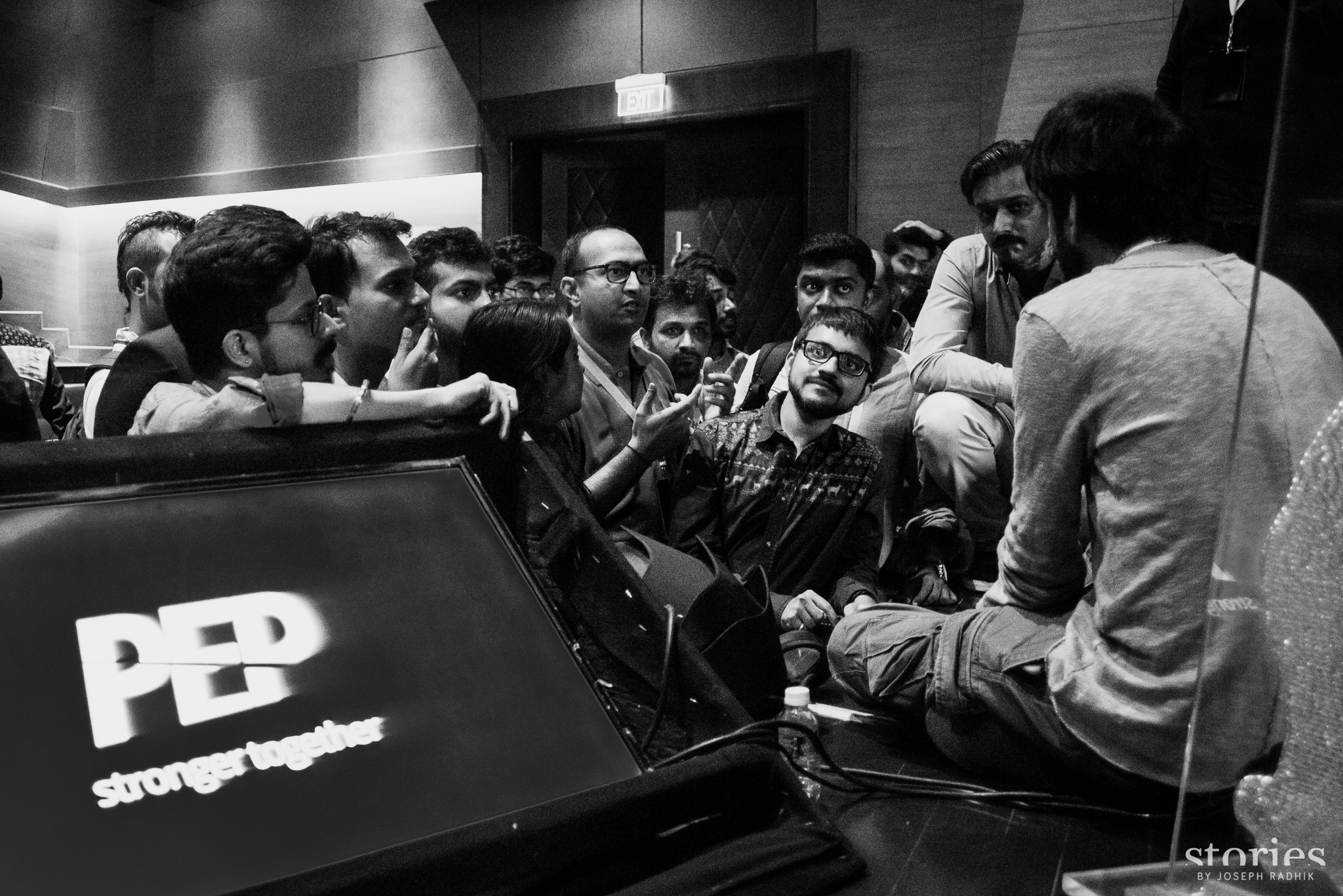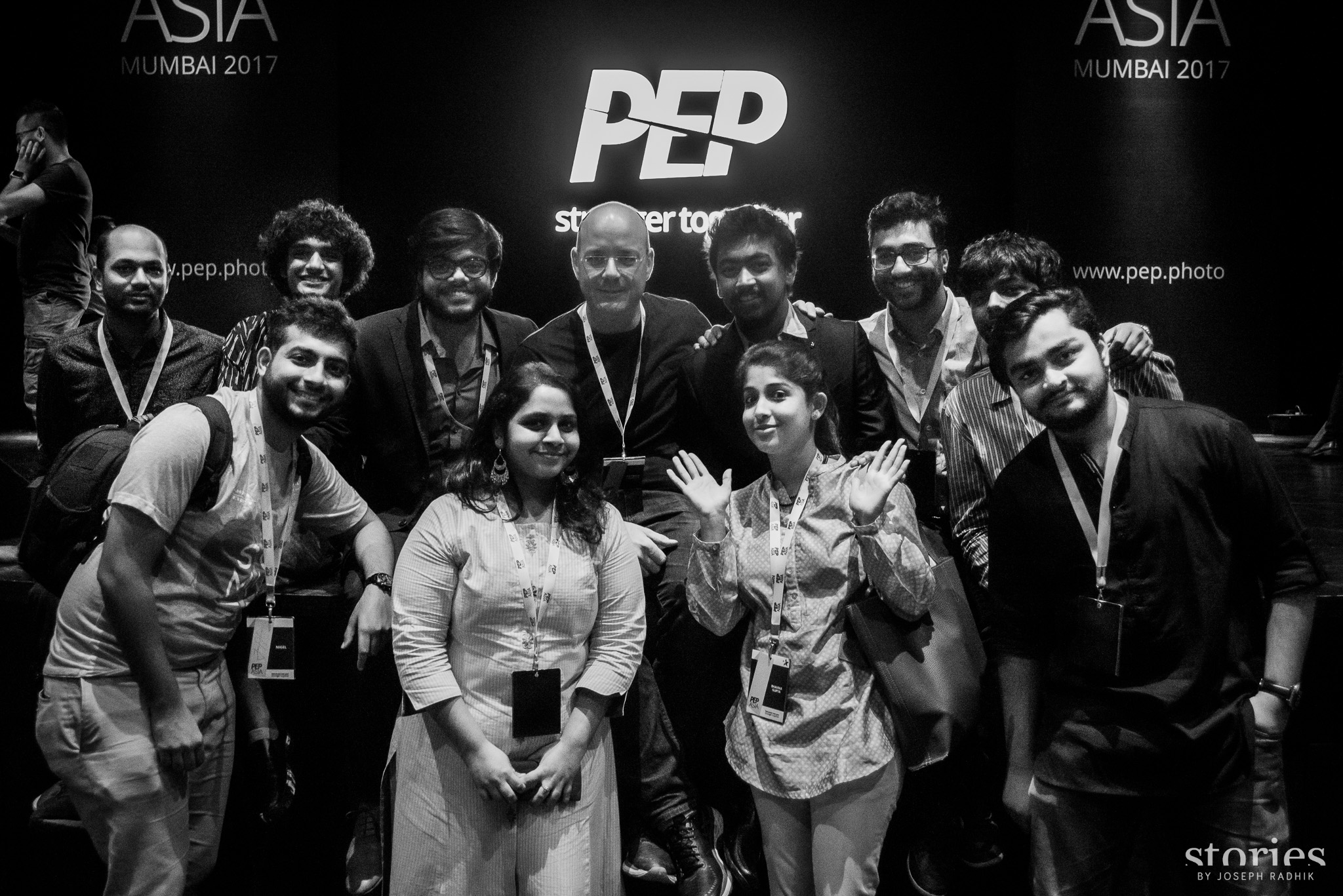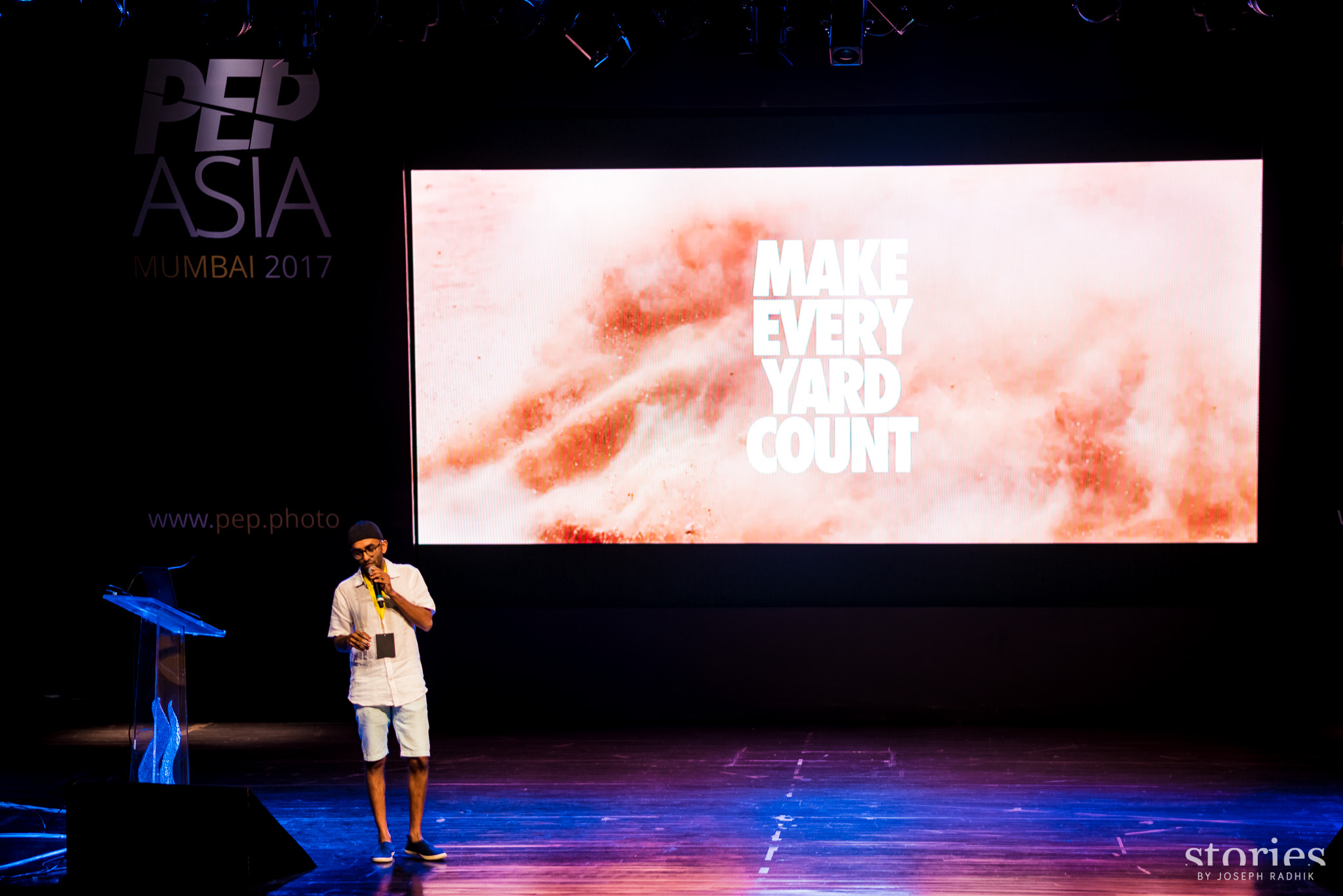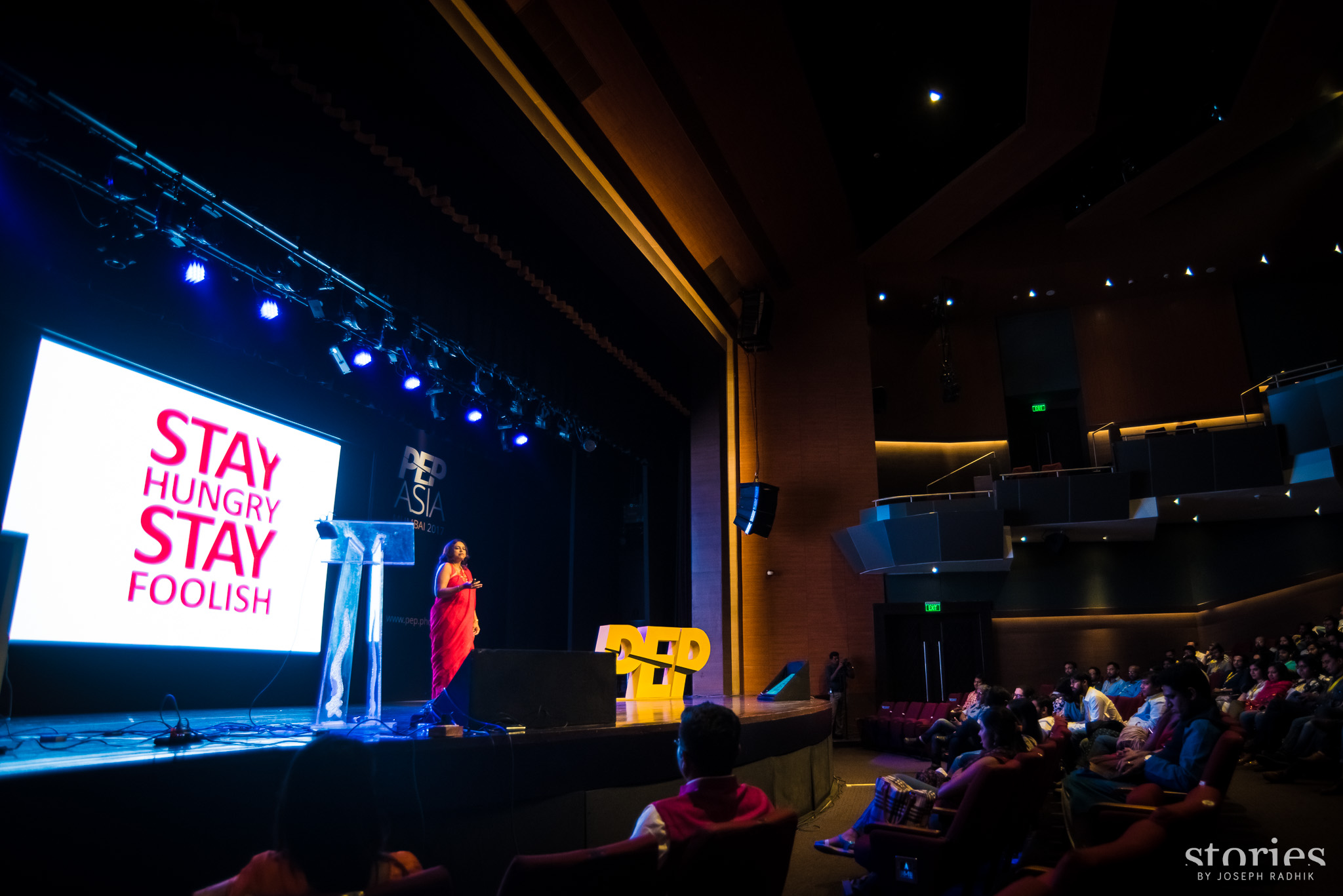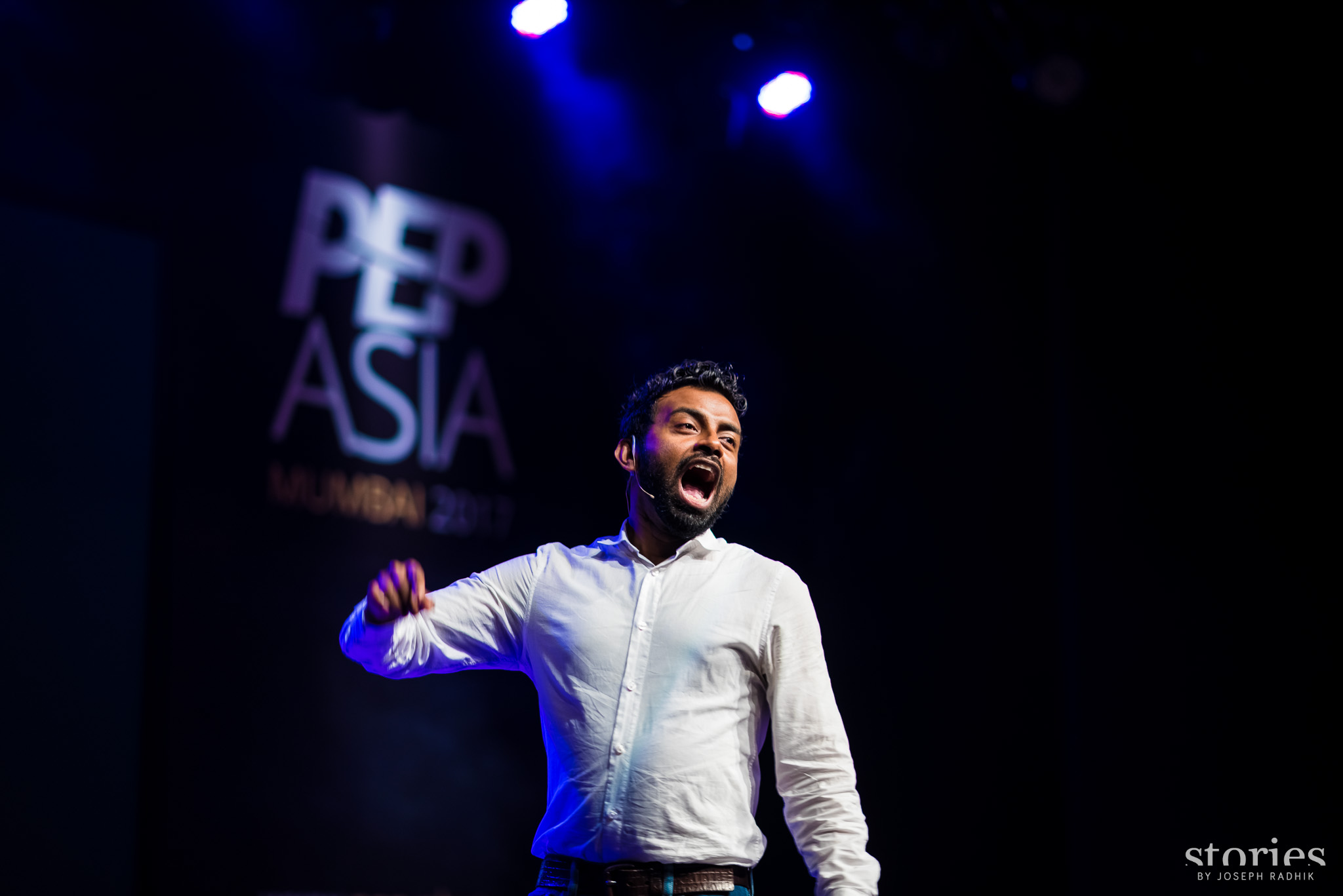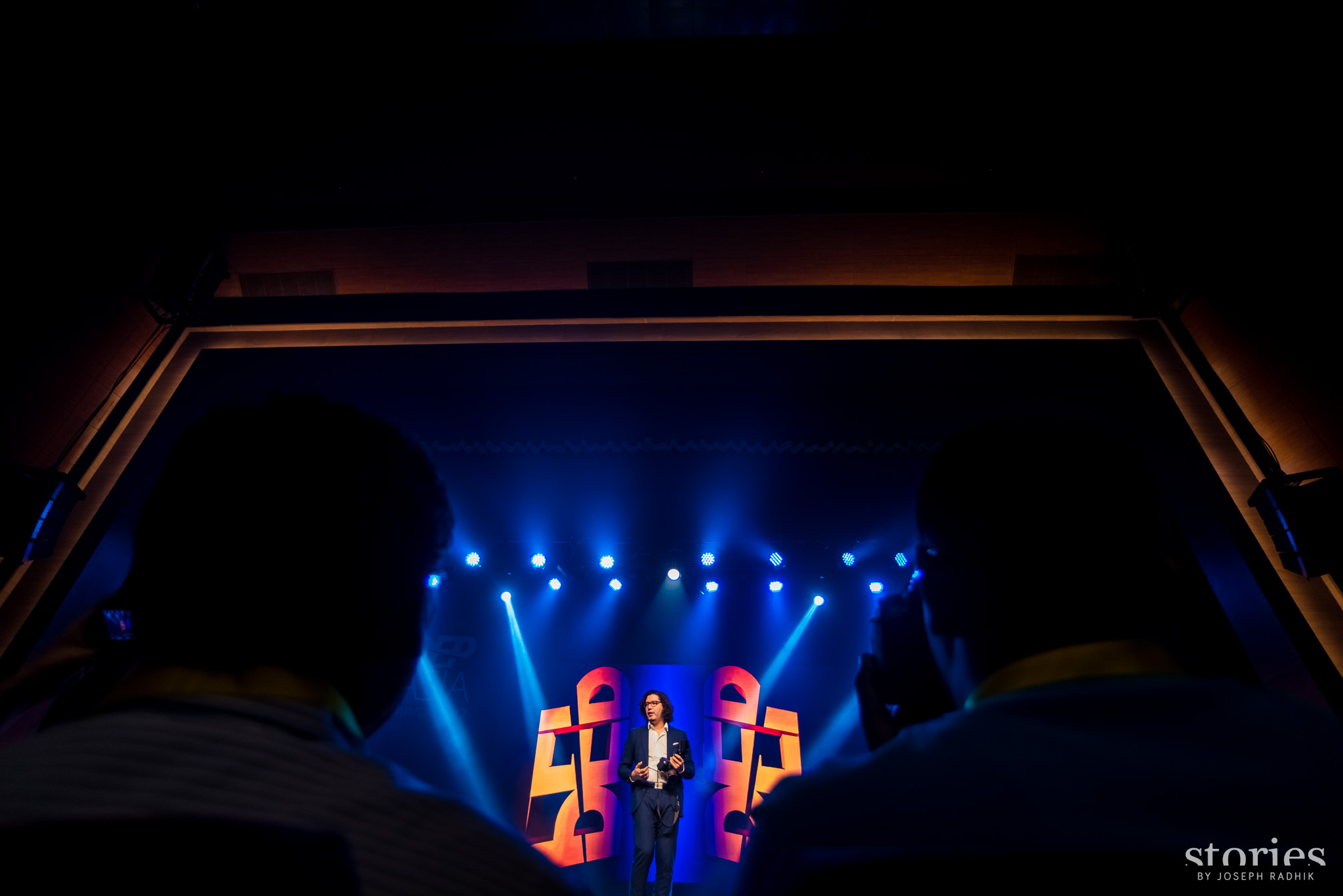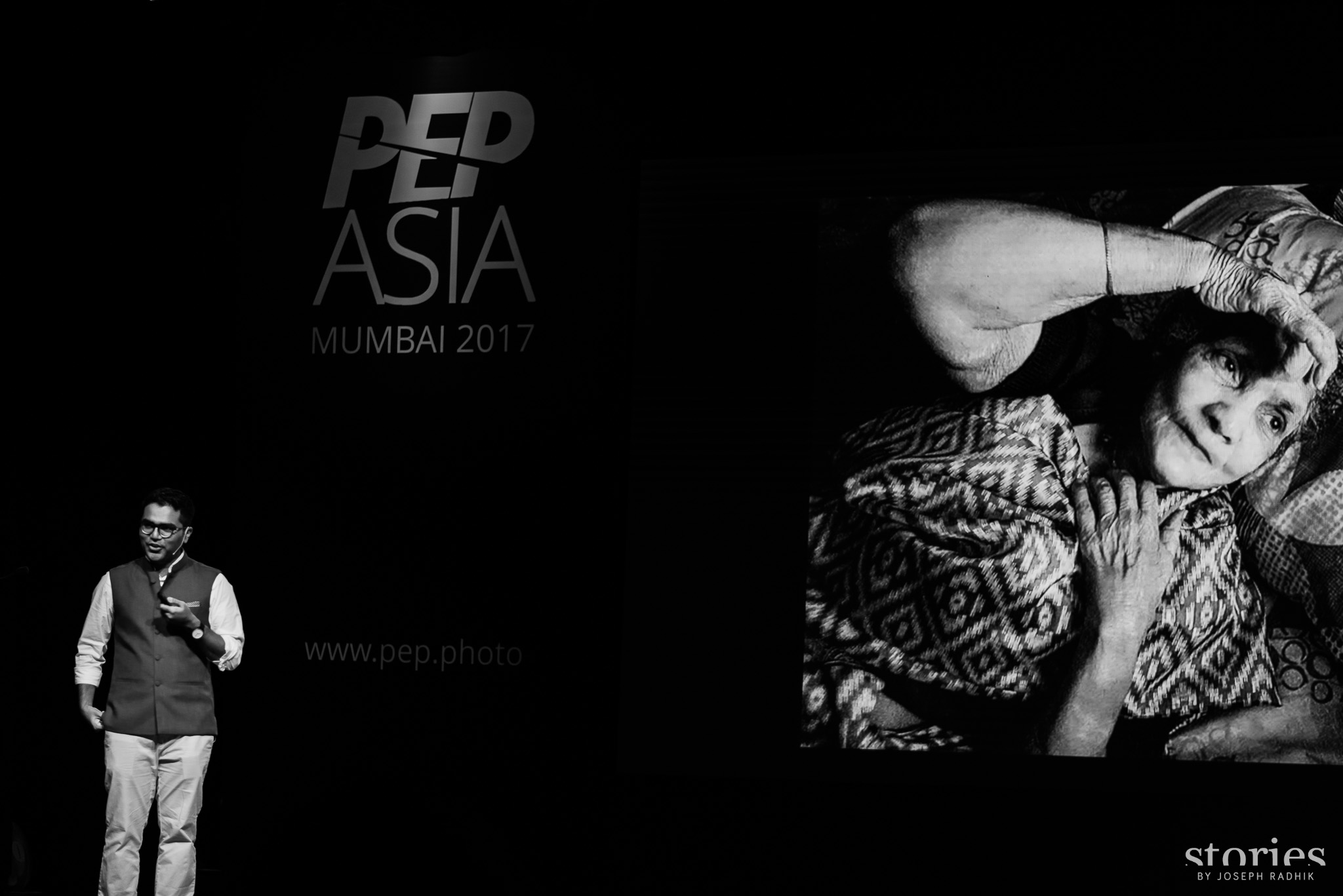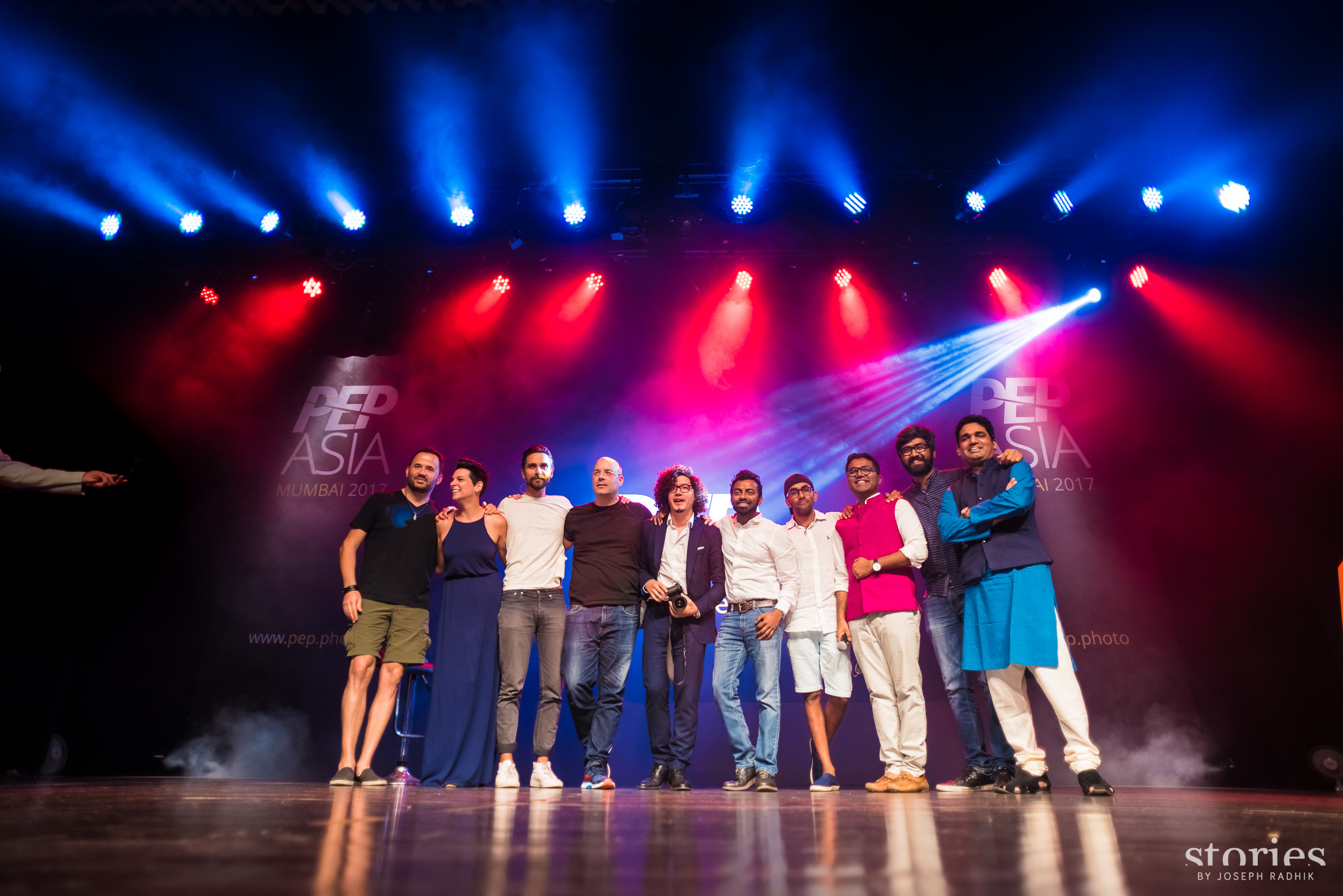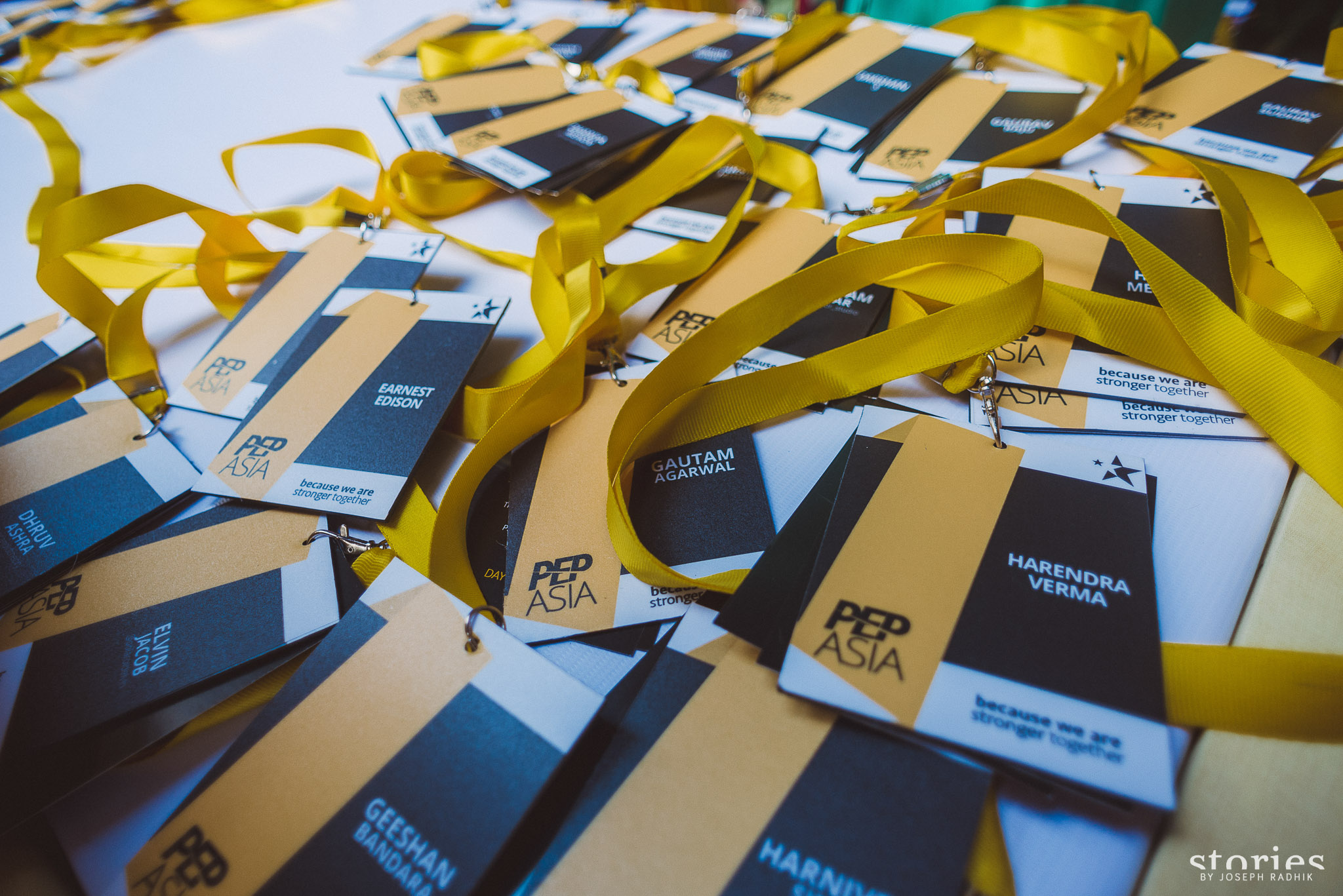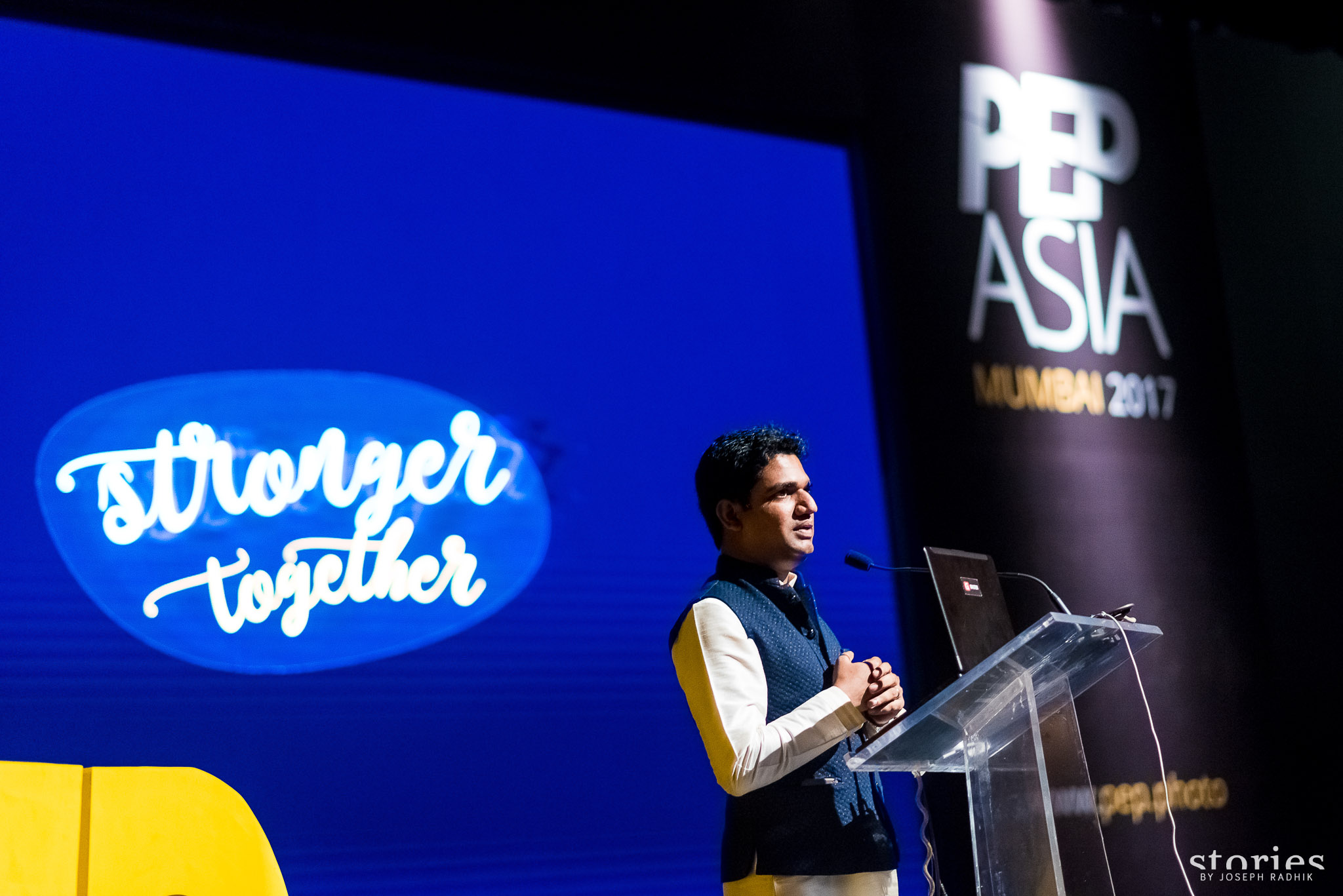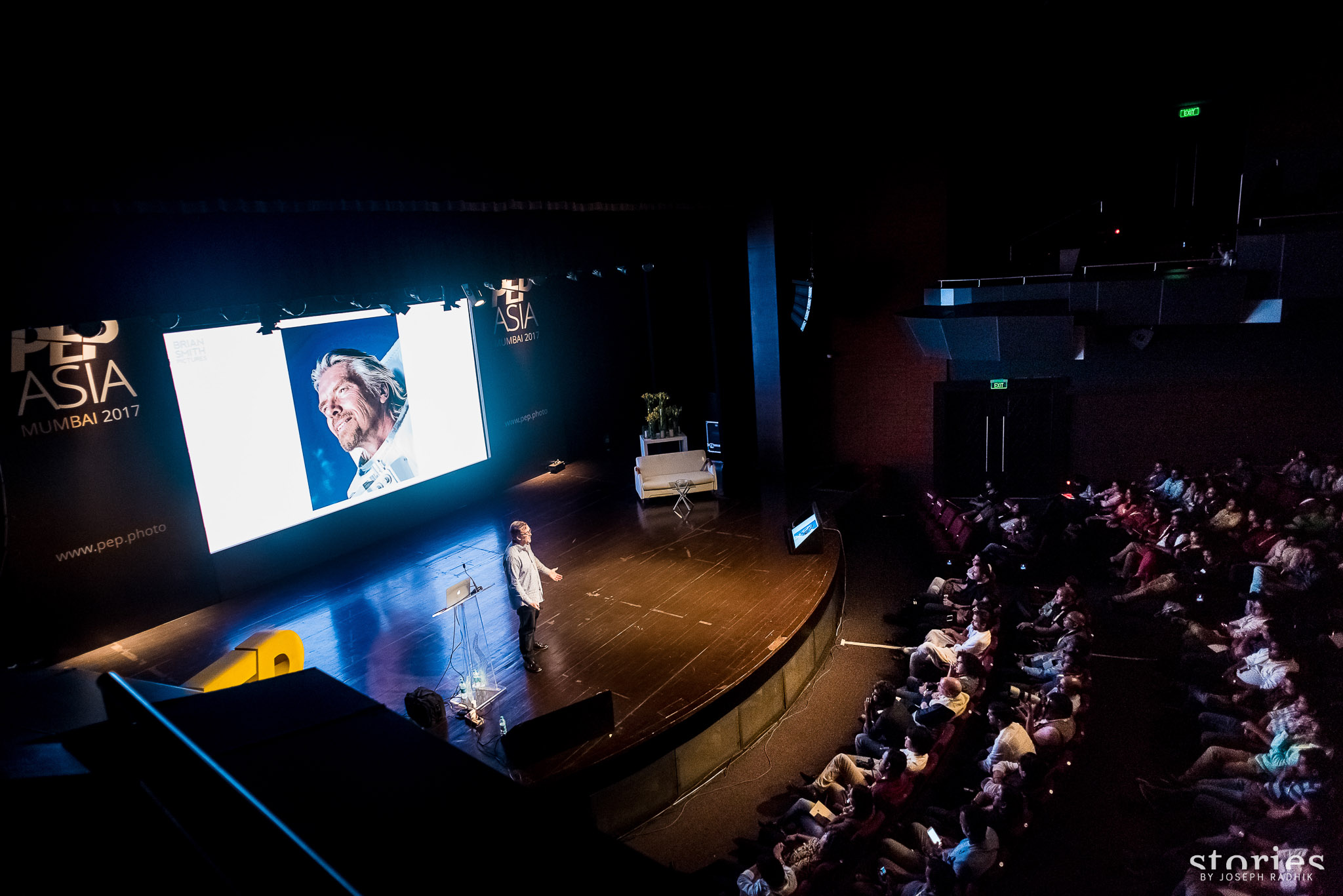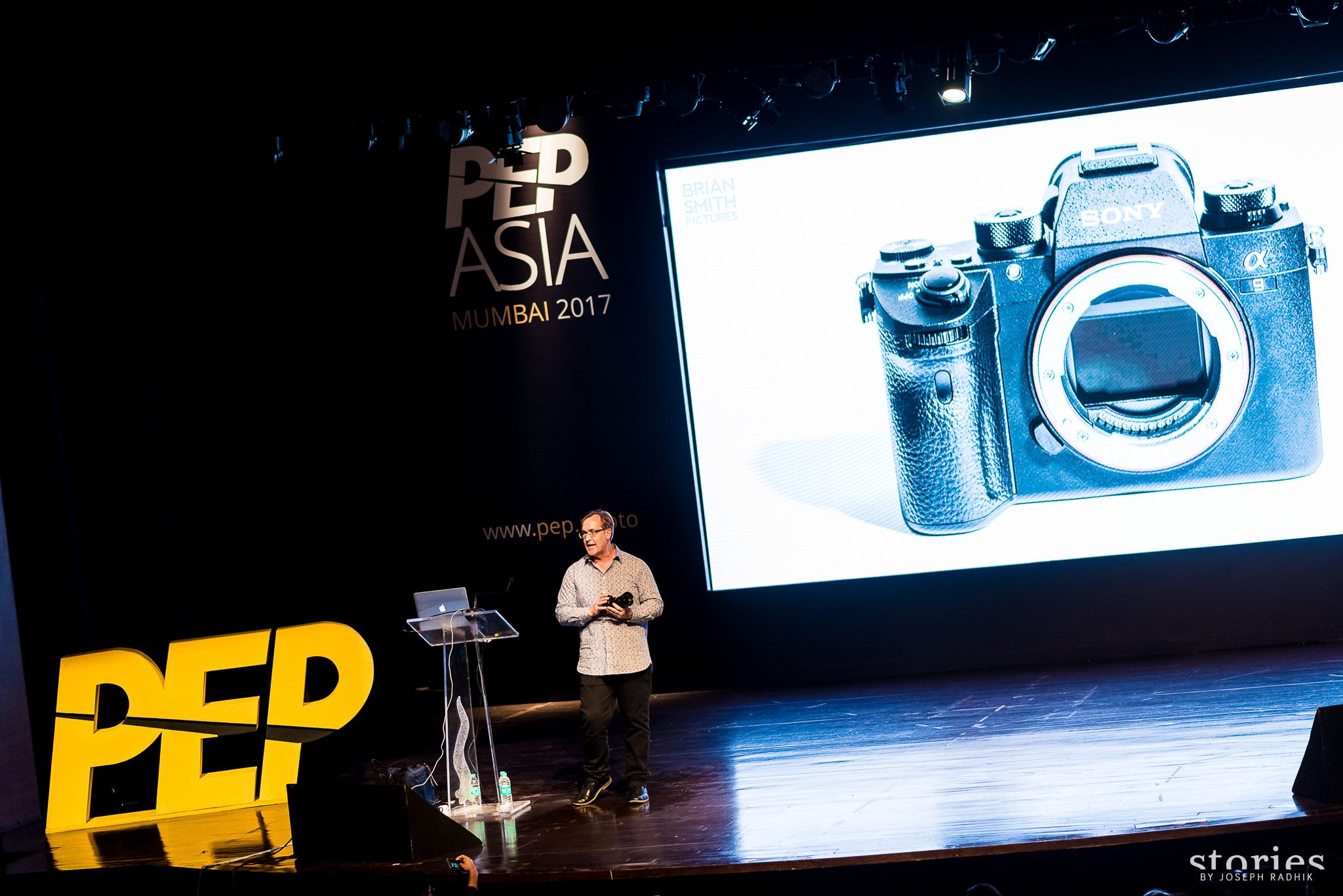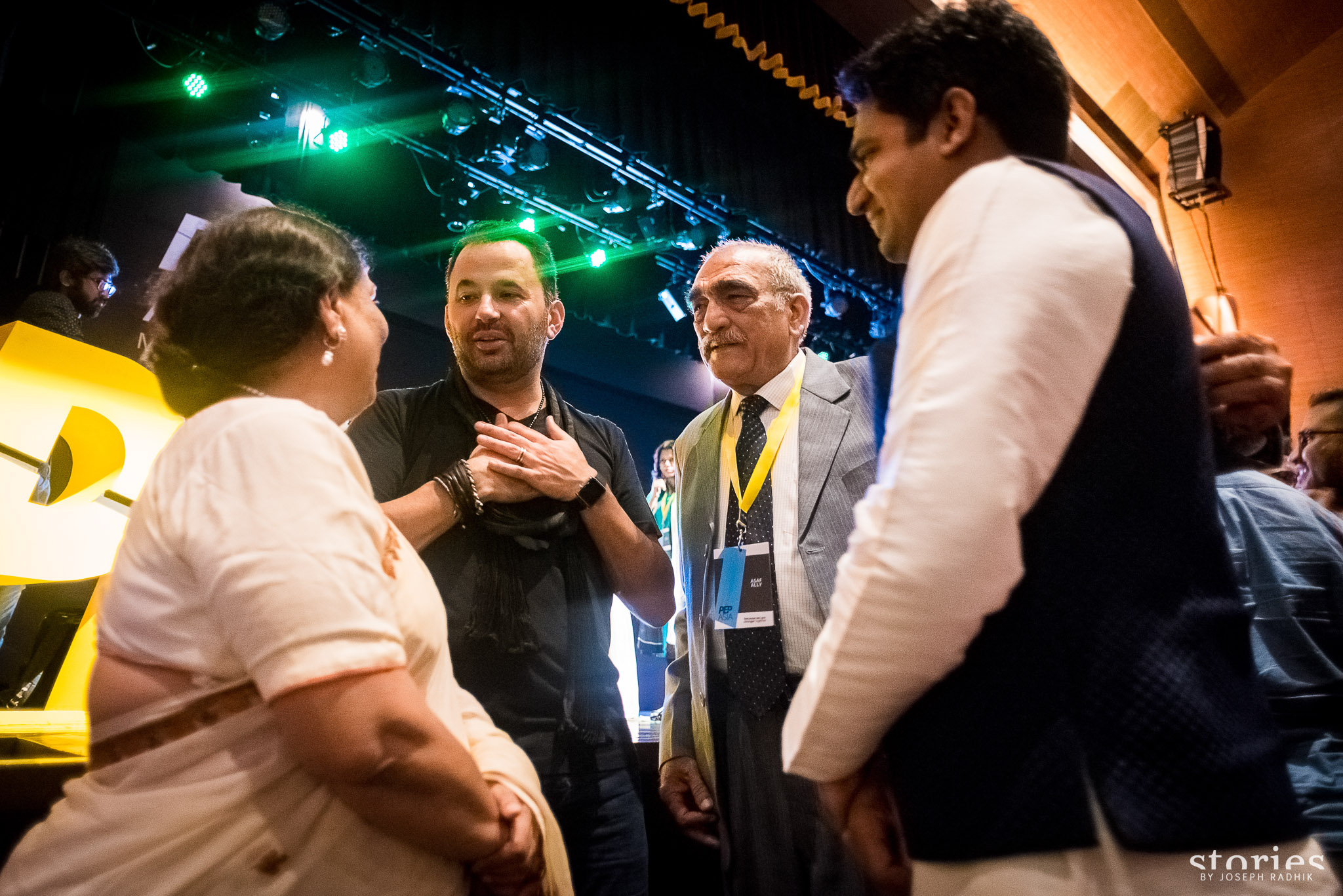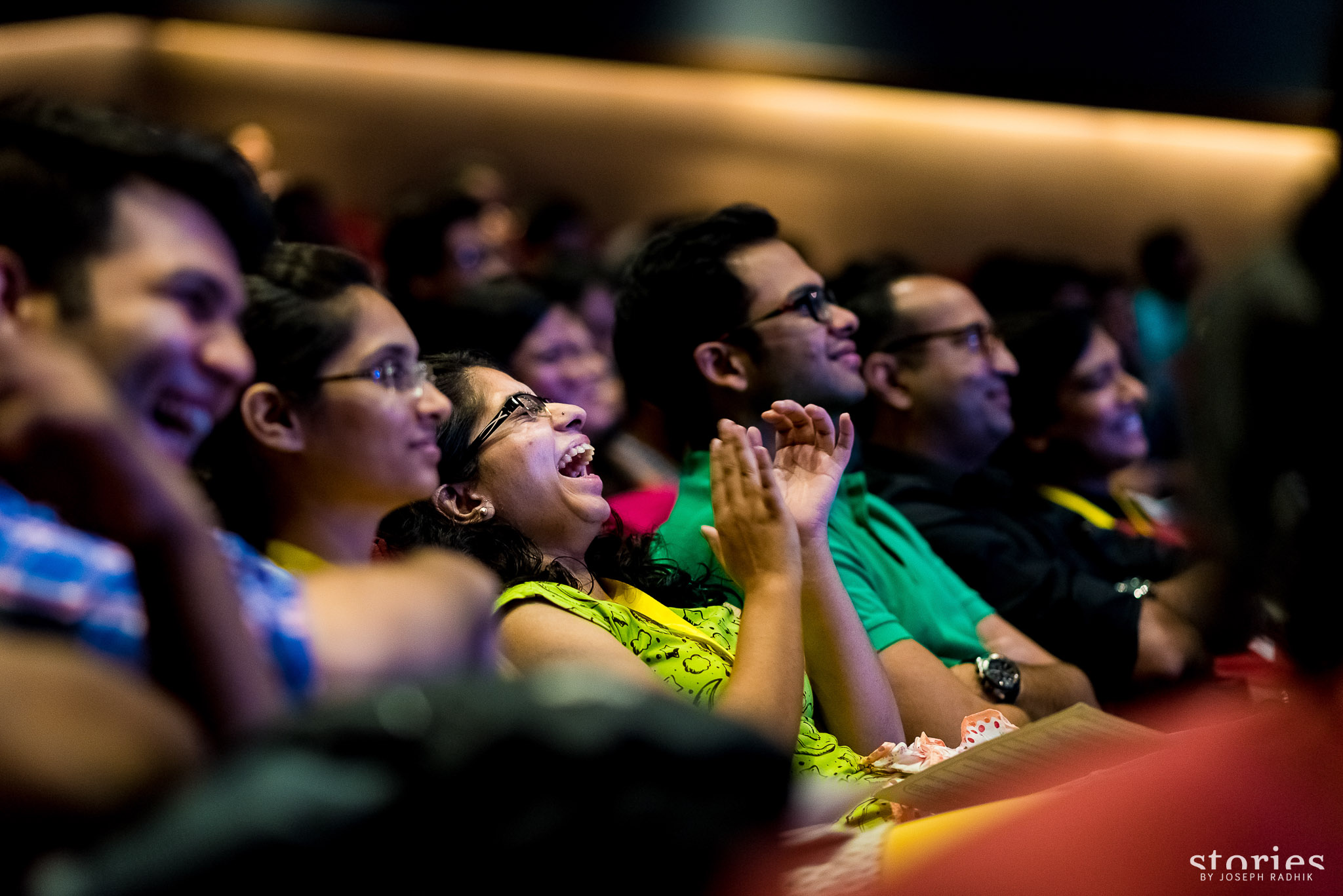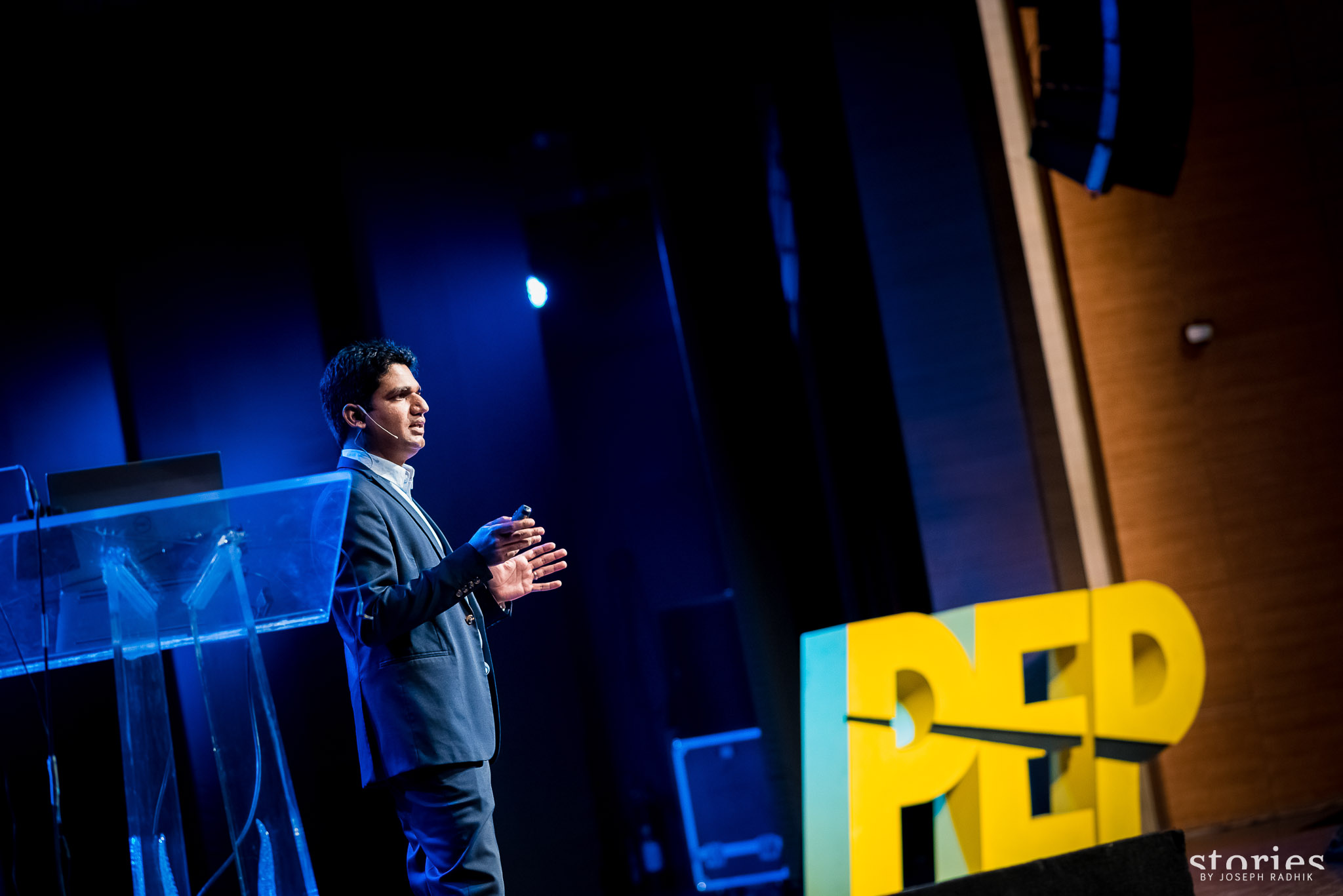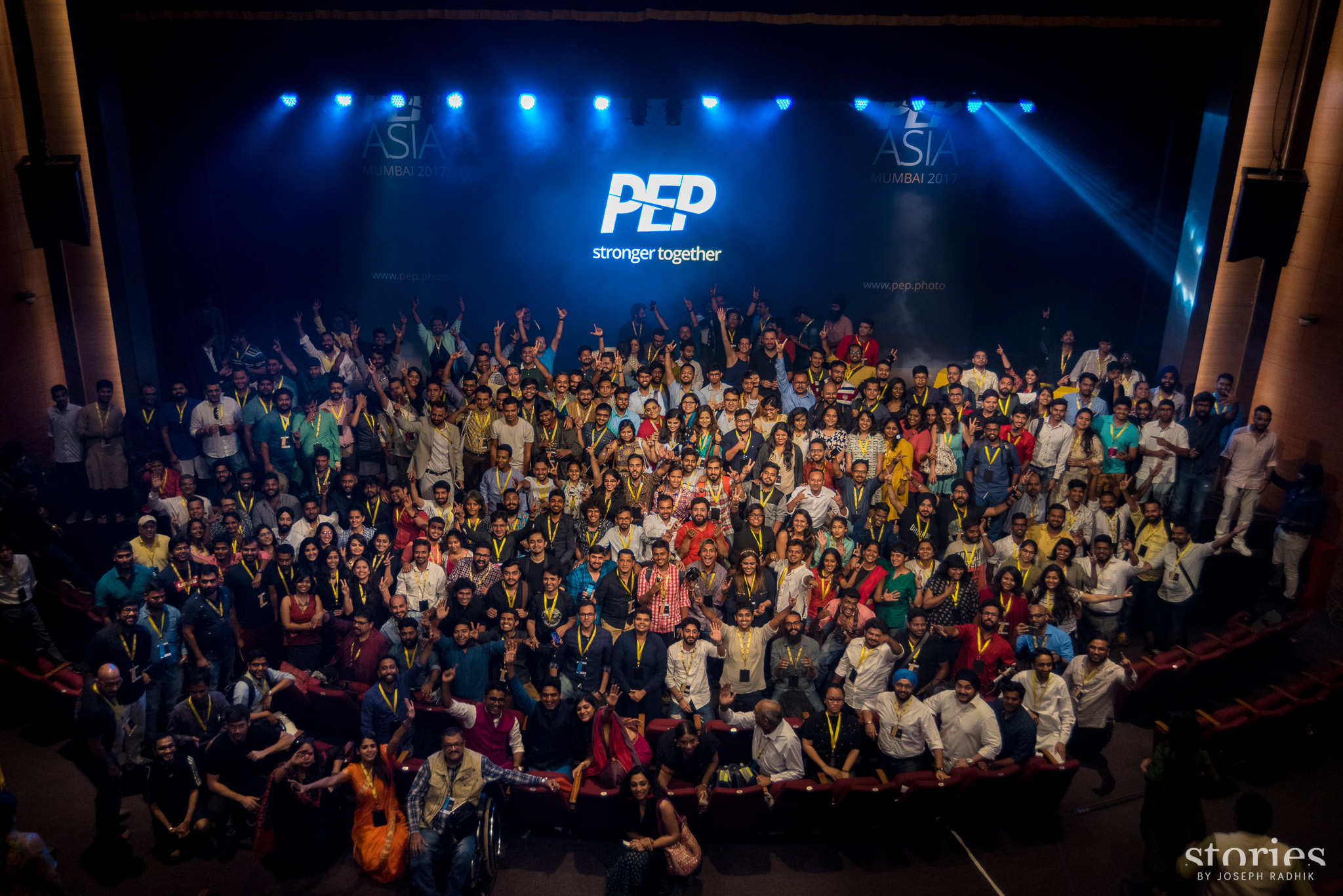 Hello, wedding photographers.
Welcome to PEP Summit. Four days of incredible learning.
Our mission at PEP is to strengthen you: you, the photographer, the artist, the craftsman, the entrepreneur, the eager and passionate learner. We are inviting you, professionals and enthusiasts alike, to an iconic venue in Mumbai for four days of incredible learning.

Let's get stronger together.
Art, business, craft.
Four days. March 16 to 19, 2018. Mumbai.
This year, we are adding two new formats to the conference. PEP TALKS, on 16th March, is styled on the lines of TED, and is a day packed with short, very pointed talks. And on the 19th, we are bringing live photo and business reviews to India.
True global masters of photography
Be driven. Be inspired. Be moved.
Your headliners this year are a class apart. Masters of the craft, Roberto Valenzuela and the Manns come to India with a passion not just for personal excellence but for teaching and mentoring. Joining them is Ira Block, internationally acclaimed photojournalist, filmmaker, teacher, and workshop leader with over 30 stories for National Geographic and allied magazines. We are blessed to have these artists with us this year, and are certain they will make a measurable, meaningful and positive impact on our lives.
Wait, there's more!
More of everything. More masters, more learning, more days!
This year's PEP masters come from a wider array of fields: post processing, family photography, fashion and studio portraiture, business leadership and much more